Curse of La Llorona, The
R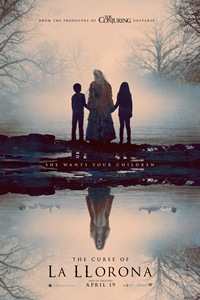 play trailer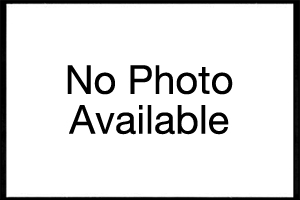 ▶


Play Trailer
In 1970s Los Angeles, La Llorona is stalking the night and the children. Ignoring the eerie warning of a troubled mother suspected of child endangerment, a social worker and her own small kids are soon drawn into a frightening supernatural realm. Their only hope to survive La Llorona's deadly wrath may be a disillusioned priest and the mysticism he practices to keep evil at bay, on the fringes where fear and faith collide.
DetailsHorror
1 hr. 33 min.
Opened April 19th, 2019
Rated R for violence and terrorCastLinda Cardellini, Patricia Velasquez, Madeleine McGraw, Sean Patrick Thomas, John Marshall JonesDirectorMichael ChavesWriterMikki Daughtry
Tobias Iaconis
Today's Showtimes
No showtimes available
on this date.